WE BUILD WEBSITES THAT WORK!
As a leading web development company in Hong Kong, we're well placed to create a website which helps your business grow.
There are so many components for creating a successful website, and the design is only the starting point. Talk to us about what makes our websites the best value for money in the market. We'll even give you an estimate on your potential return on investment, so you know whether we're the right fit for your business.
Not only that, but after your website is built, we offer ongoing support, either pay-as-you-go or with an ongoing package such as website management plans. In Hong Kong, we're regarded as one of the top web development companies for a very good reason: we don't just design your website and then leave you without any supports! – we make sure that we are there for you every step of the way.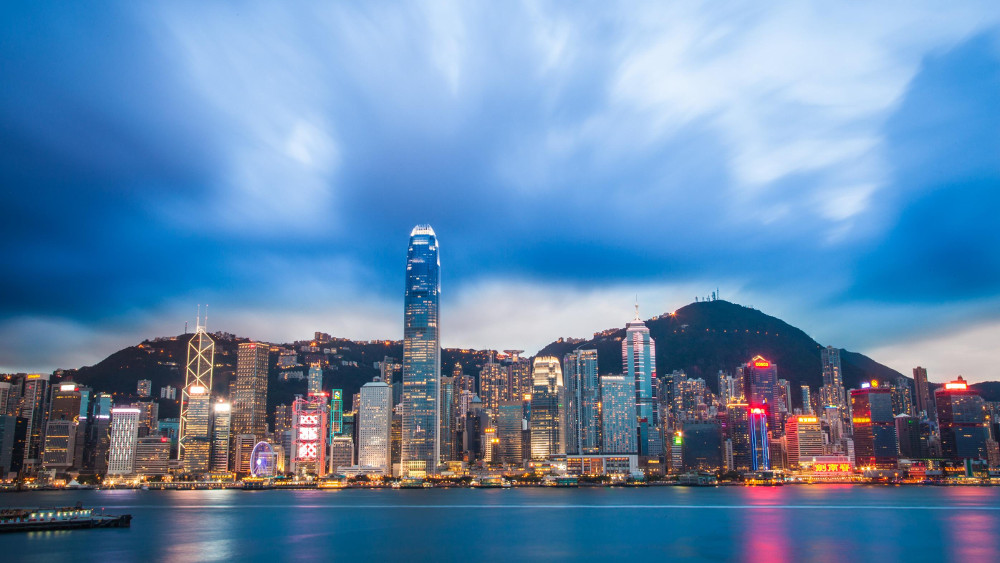 Business Website
Everything you need to build a strong online presence.
Mobile-friendly
Search-engine friendly
Built for speed
Highly secure
Update it yourself
Grows with your business
eCommerce
Start selling your products and services online.
Automate your sales
Physical or virtual products
Configure different options
Choice of payment and shipping methods
Manage orders online
Delivery Options
Management & Support
We're here to support you and your business.
Website management
Development Support
Urgent Situation Support
Website / System Backup
Security Updates
Speed improvements
A Suitable Website for your business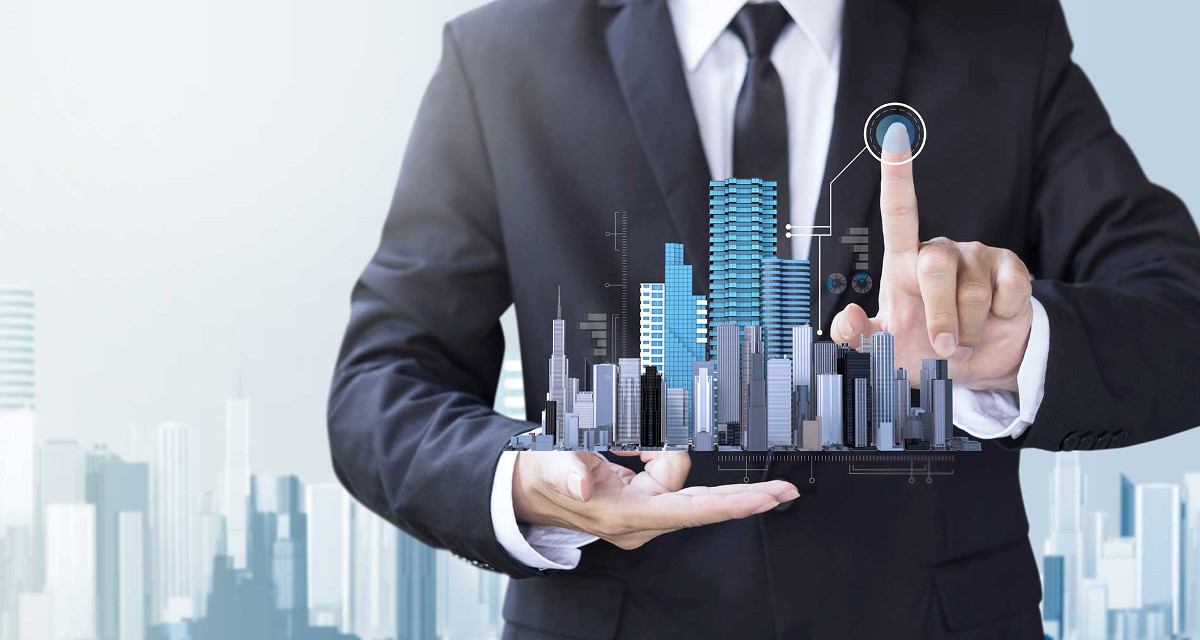 Zen Click Limited  was established for more then 10 years, and since then our team of local experts has designed thousands of websites from different business fieldsd. From lawyers, bakers and painters to multinational companies, transport/logistics and child care centres, we've done it all.
We build high quality websites which are fast, secure, mobile friendly, easy to use, and — most importantly — great marketing tools to grow your business.
Whether you require a relatively simple site, something with a few extra features, or even a large online ecommerce store, you need a professional web development company that can give you exactly what you want in your price range.
We Provide Continuous Support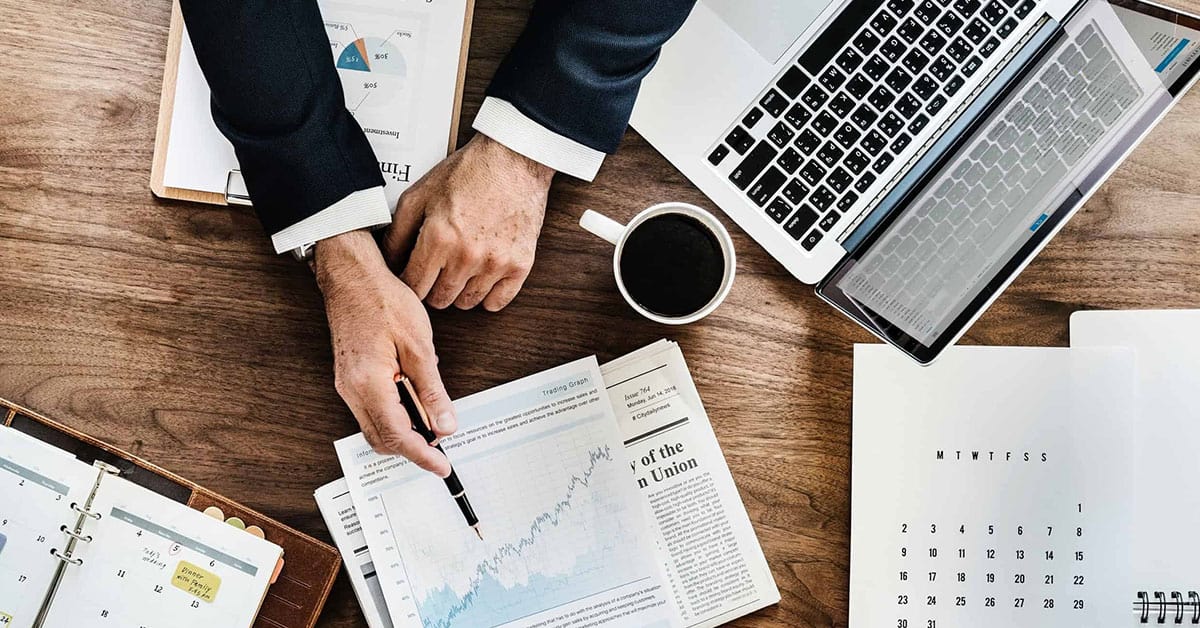 Don't forget that we also offer website management in Hong Kong, so we can keep your website running smoothly and monitored for you all the time. We take care of software and content updates, any issues that might arise, and can even help you to grow and expand your business.
If you're looking for a professional service with cost-effective and scalable website, you've come to the right place.